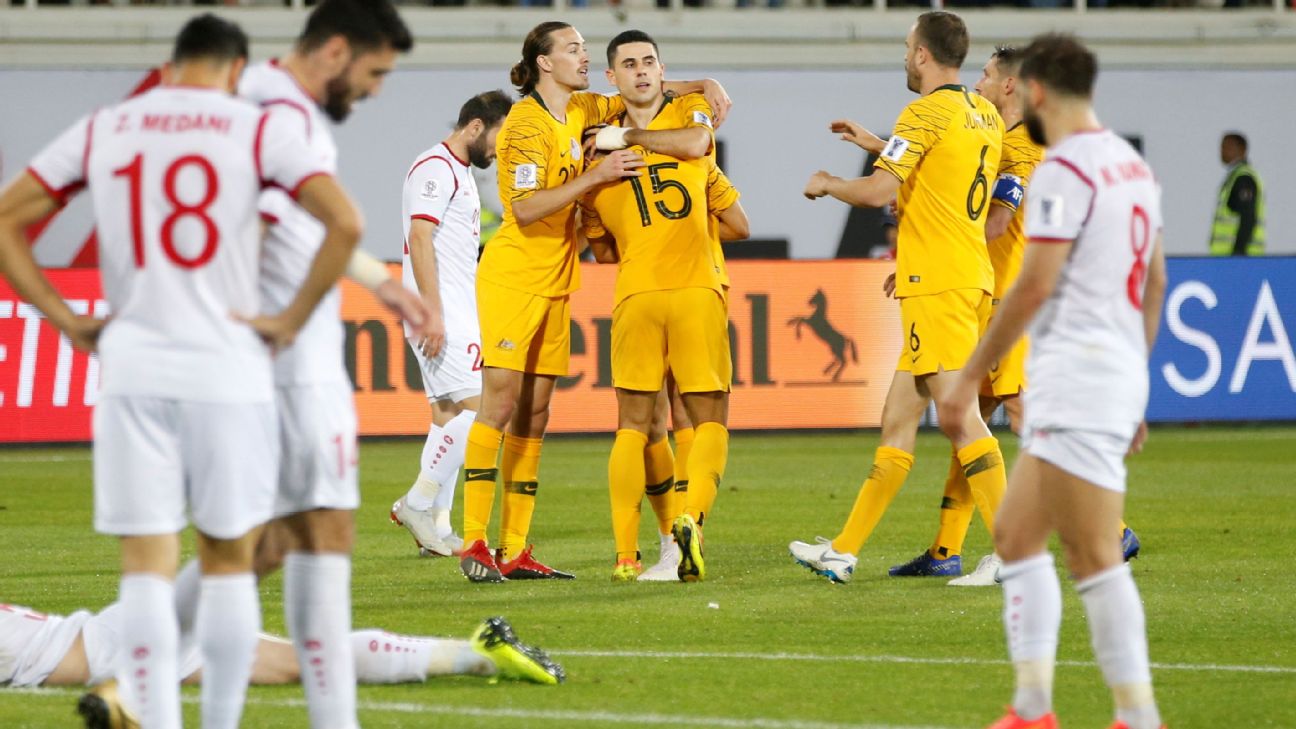 The group stage of the 2019 Asian Cup is over, but there have been plenty of talking points from the competition so far. Here are five things you may have missed.
Champions Australia stumble but big boys stroll through
At the end of Australia's opening game defeat to Jordan, the dry desert air was abuzz with talk of an upset. Could the champions, with their injuries and seeming underestimation of their group rivals, be heading for an early exit?
However, when only eight teams out of 24 are eliminated...