Mexico
Trinidad and Tobago
Game Details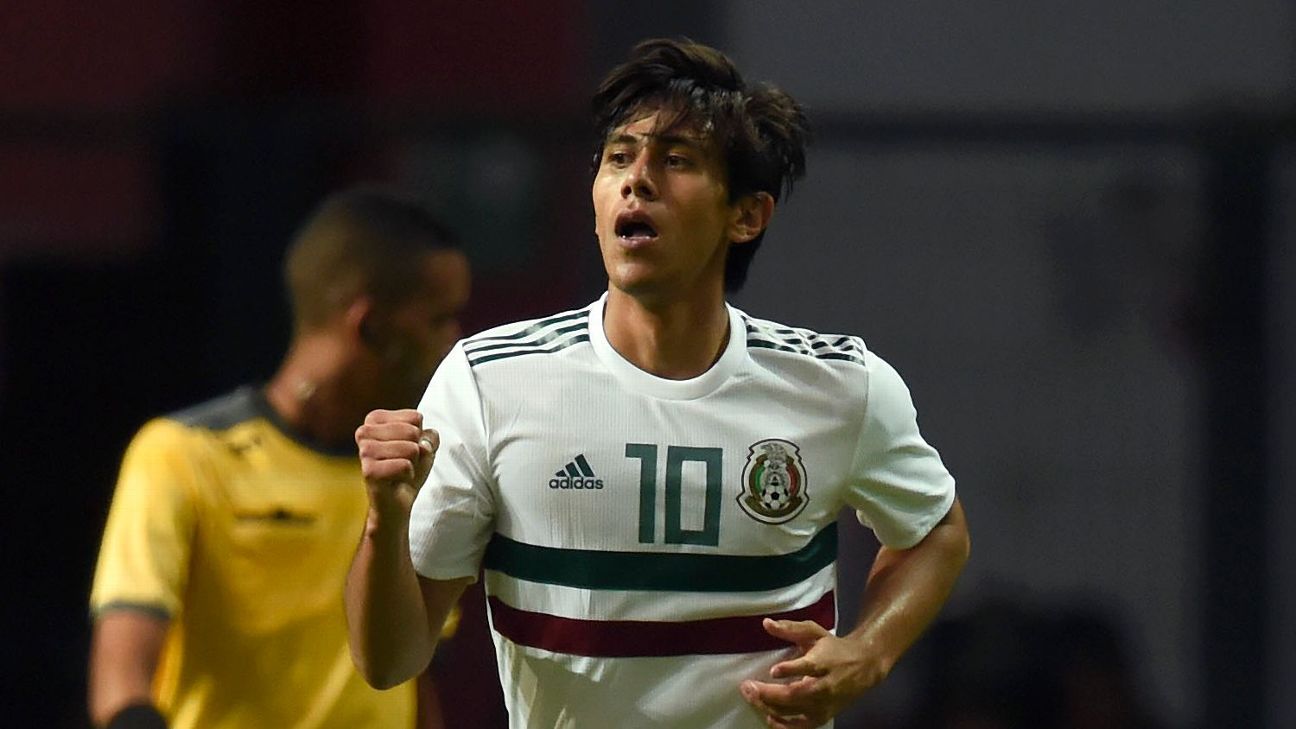 TOLUCA -- A young Mexico national team defeated Trinidad and Tobago 2-0 on Wednesday in Estadio Nemesio Diez in a tune-up game ahead of upcoming CONCACAF Nations League matches.
Jose Juan Macias and Jesus Angulo scored first half goals for El Tri to wrap up the victory in a game the home side dominated against a Trinidad and Tobago team missing most its regulars.
Eight of El Tri's starting XI earned national team debuts, with 20 of Mexico's 24-player squad in the under-23 category and eligible to...