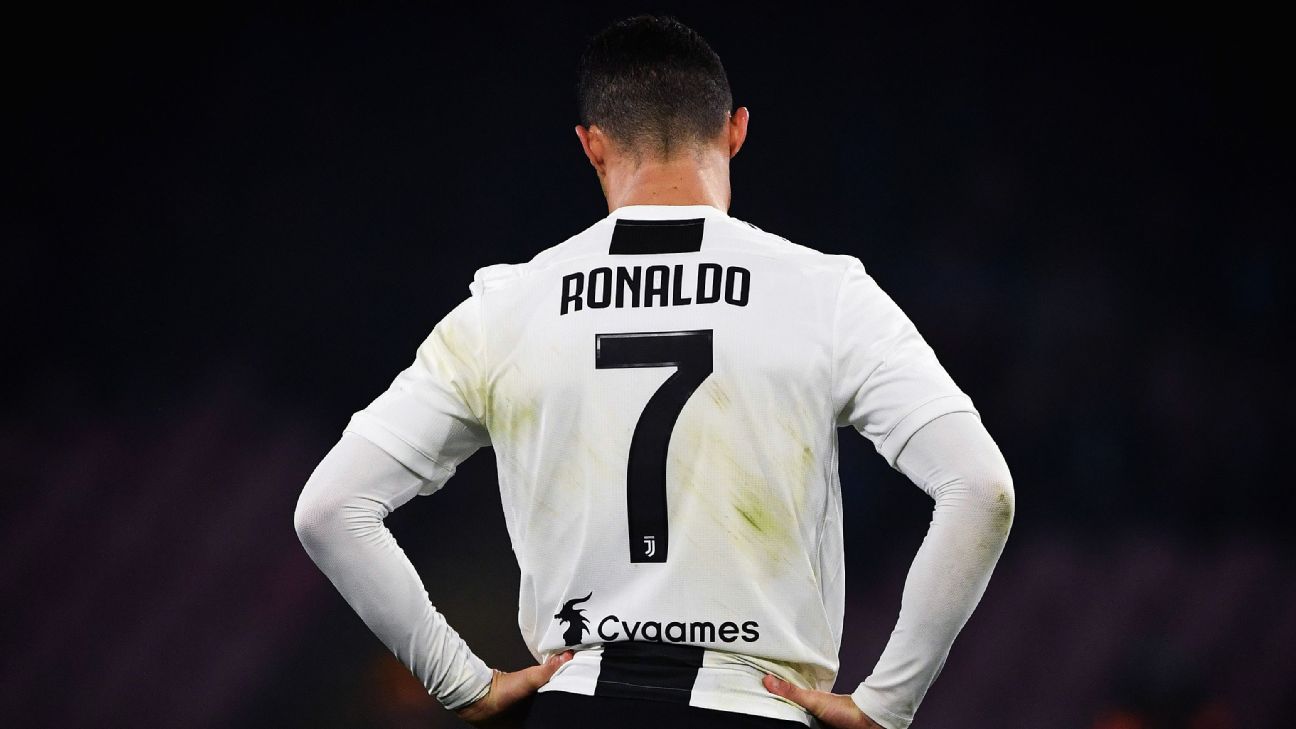 Cristiano Ronaldo won't face criminal charges after a woman accused him of raping her at his Palms Casino Resort penthouse suite in 2009.
Clark County District Attorney Steve Wolfson said he reviewed a new police investigation and determined that Kathryn Mayorga's claim can't be proven beyond a reasonable doubt.
"Therefore, no charges will be forthcoming," Wolfson said in a statement.
@LasVegasDA Declines to Prosecute 10-year-old Sexual Assault Allegation Against Cristiano Ronaldo. @ClarkCountyNV pic.twitter.com/XXdc8D9Plk

— Clark County DA (@LasVegasDA) July 22, 2019
Ronaldo's attorney, Peter Christiansen, was traveling Monday and not immediately available to comment. Christiansen...