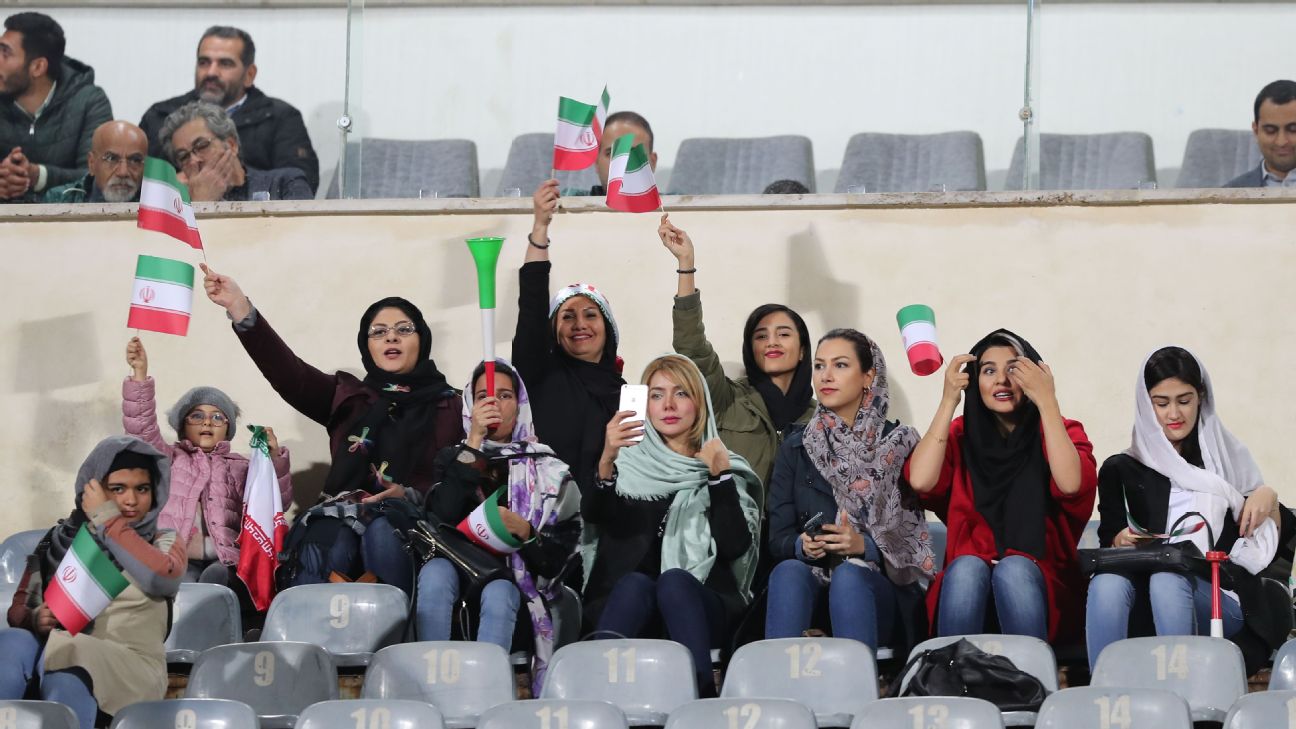 FIFA president Gianni Infantino has described Iran's stadium ban for women as "unacceptable," calling on the country to lift restrictions ahead of their next home game.
Attention on the ban intensified when a 29-year-old activist, Sahar Khodayari, died this month after setting herself on fire. She had been detained for dressing as a man to enter a football stadium.
Infantino said in a statement: "Now is the moment to change things and FIFA is expecting positive developments starting in the next...