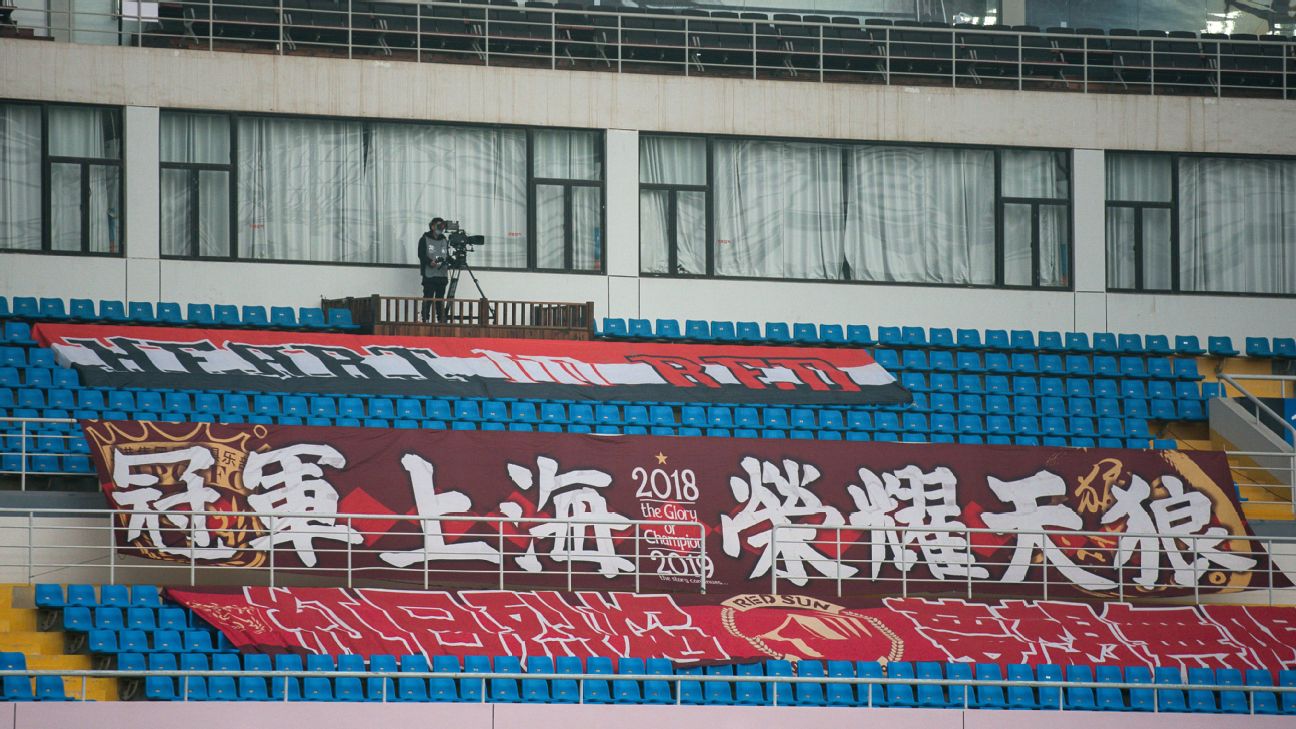 The Chinese Football Association (CFA) said on Thursday it is postponing all domestic games due to the rapidly spreading coronavirus epidemic as the total number of confirmed deaths from the newly identified pathogen in the country rose to 170.
Chinese health authorities said there were 7,711 confirmed cases of infection as of the end of Wednesday, mostly in Hubei province, while infections have been reported in at least 15 other countries.
The virus has had a major impact on China's sporting landscape,...