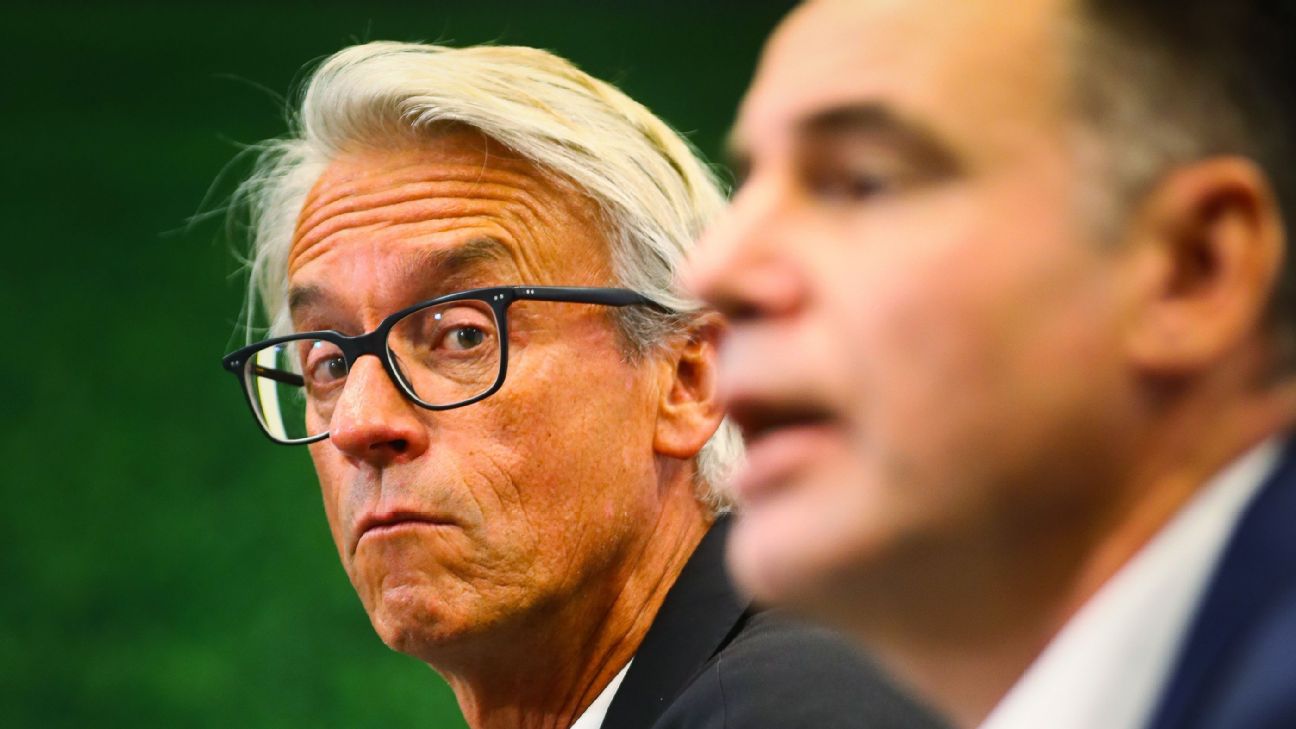 David Gallop says the A-League's move to independence prompted his decision to quit as Football Federation Australia's chief executive. Gallop will stand down from his FFA job at the end of December.
He has held the role since August 2012 after a 10-year stint at the NRL's chief executive.
Gallop's decision comes just over a week after the FFA agreed to effectively cede control of the A-League to clubs in a new governance model also taking in the W-League and youth league.
He says the fresh governance...