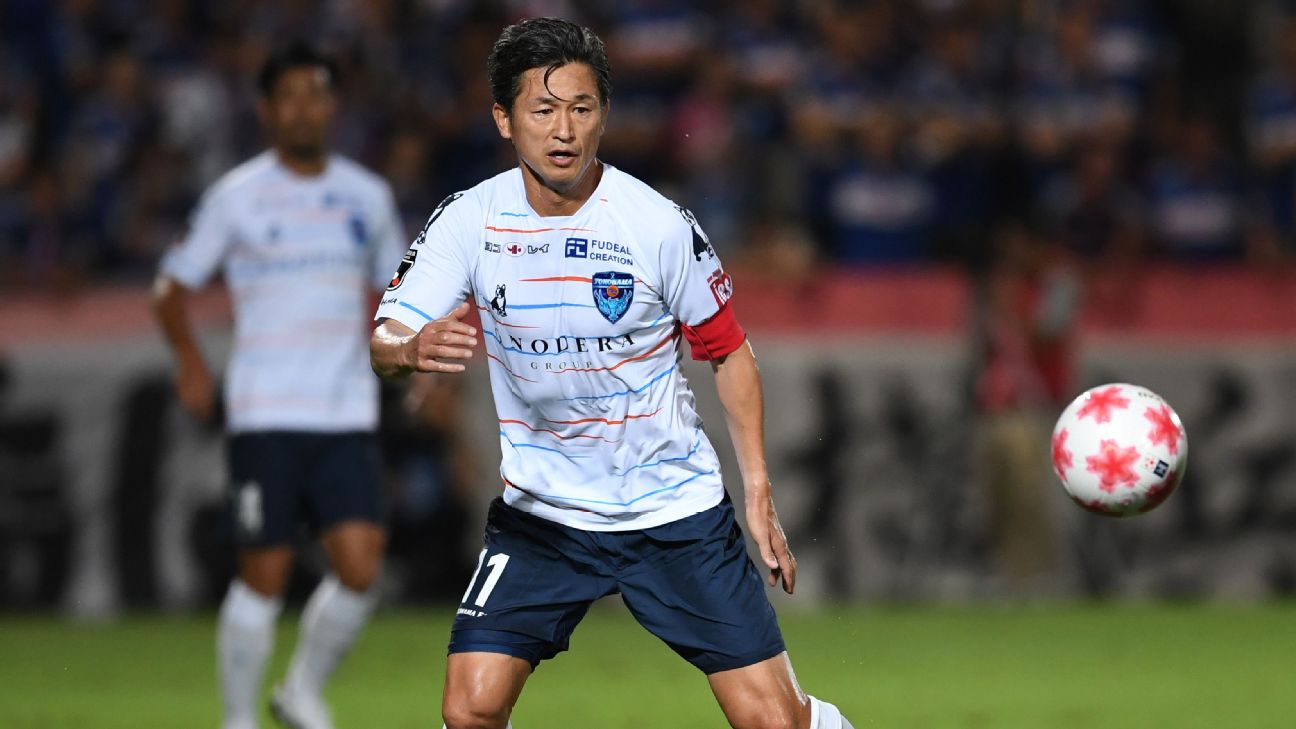 One of the longest careers in football has been extended after 52-year-old striker Kazuyoshi Miura signed a contract with J-League club Yokohama FC on Saturday.
Miura, who turns 53 on Feb. 26, will enter his 35th season this year.
"I was able to renew my contract with Yokohama FC for the 2020 season," Miura said in a statement.
"I hope to enjoy playing football and remember to be grateful as I make an effort to achieve the club's goal of staying in the J1. I'll work hard to contribute to the team's...