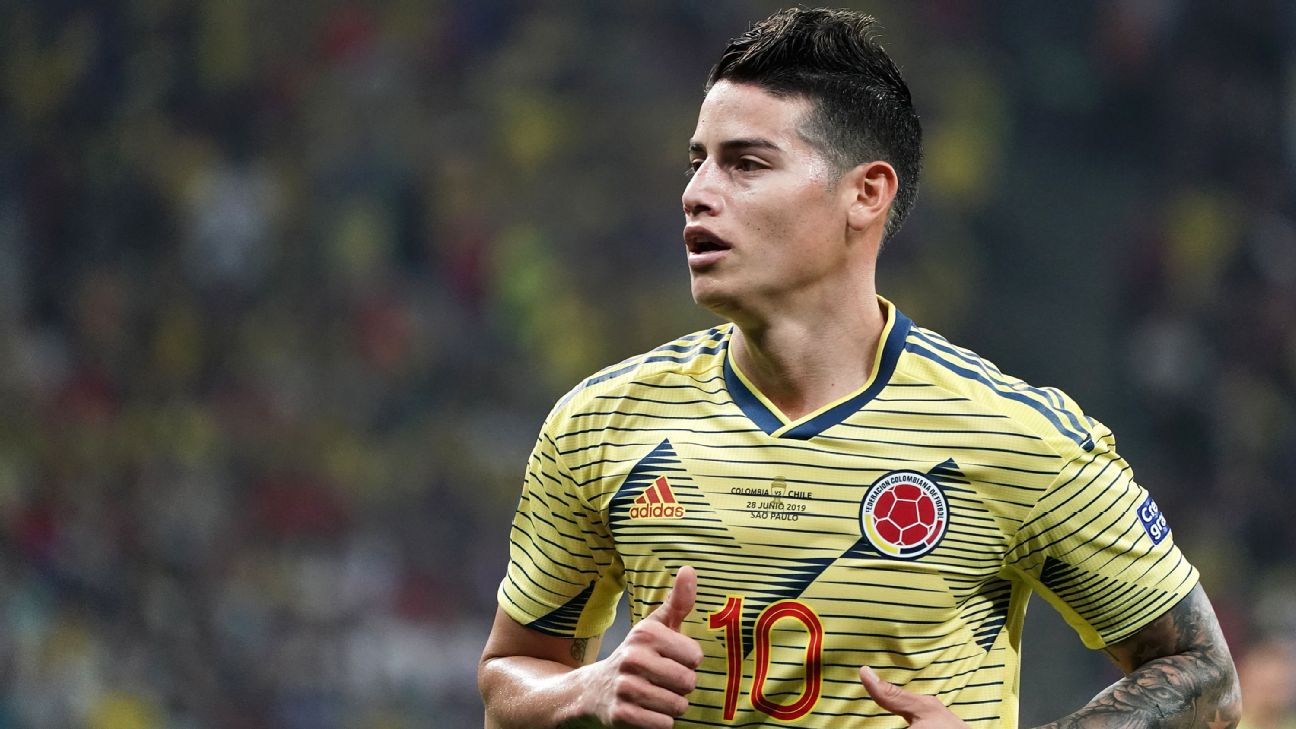 Mexico will face Colombia at Denver's Empower Field at Mile High on May 30 as part of their U.S. summer tour, the Mexico Football Federation confirmed on Tuesday.
The match will be the third friendly for El Tri in the U.S. in 2020 with friendlies also planned for March 26 against Czech Republic in Charlotte, N.C., and March 29 vs. Greece at Arlington, Texas.
Mexico will be playing in June in the semifinal stage of the CONCACAF Nation's League, while Colombia will be participating in...