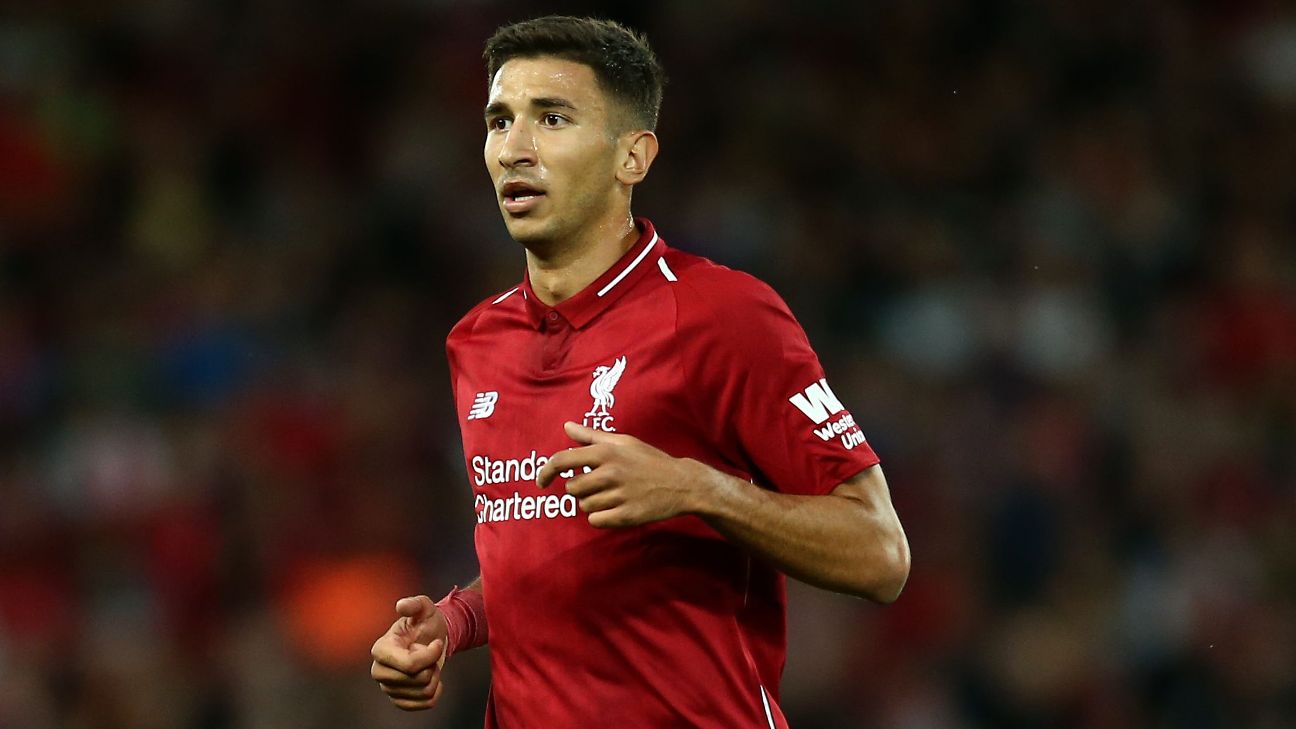 Liverpool will welcome a revelation to their squad at the end of the season, a player from the "top shelf" of the transfer market. A 22-year-old considered to be the best midfielder at an established Bundesliga club, an integral figure who has only lost one league game all season.
The Merseysiders' recruitment team knows him well, as do their coaching staff and most of the squad.
His name? Marko Grujic -- Jurgen Klopp's first signing as Liverpool manager.
The midfielder, on loan at Hertha...