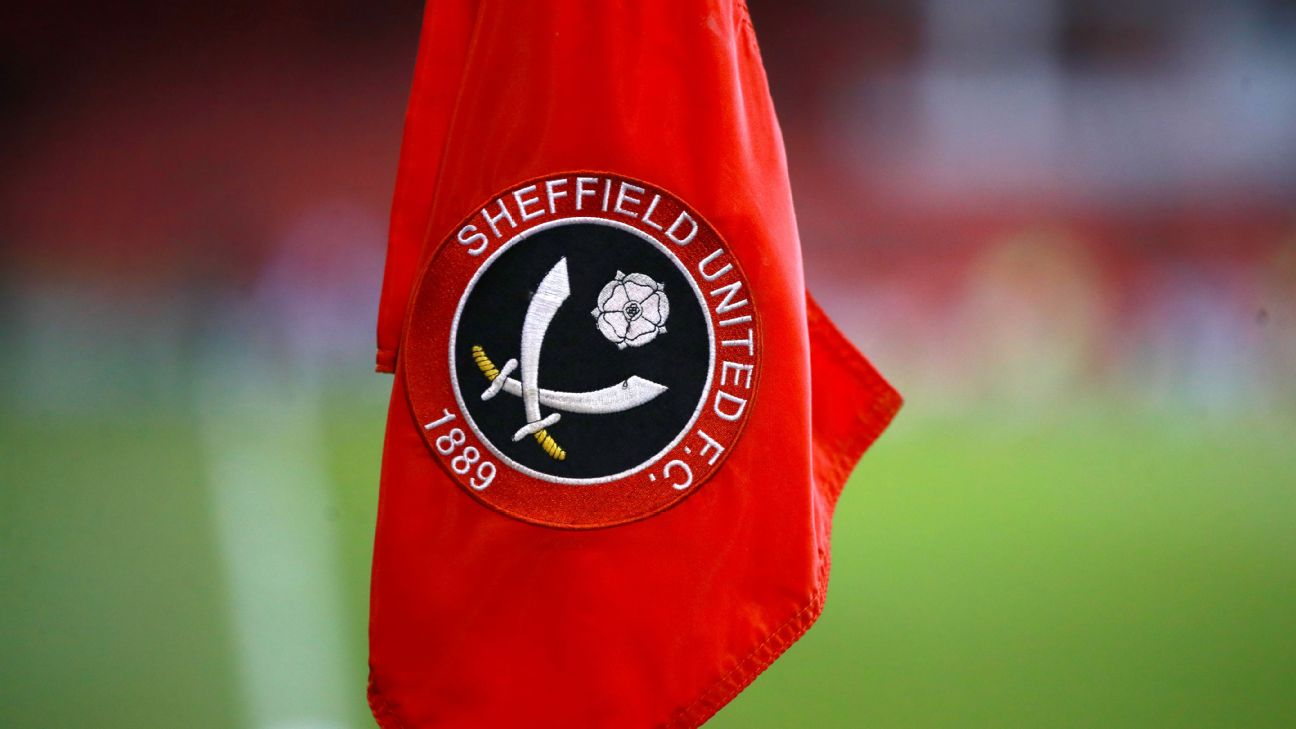 Sheffield United Women have terminated the contract of forward Sophie Jones after she was found guilty of racial abuse.
Following a match against Sheffield United, Tottenham Hotspur Ladies' Renee Hector suggested an opposition player had aimed monkey noises at her. Jones was charged by the Football Association with using "abusive and/or insulting" words following the fixture and that resulted in a five-match suspension and £200 fine.
And Sheffield United have now terminated her contract.
"Sheffield...