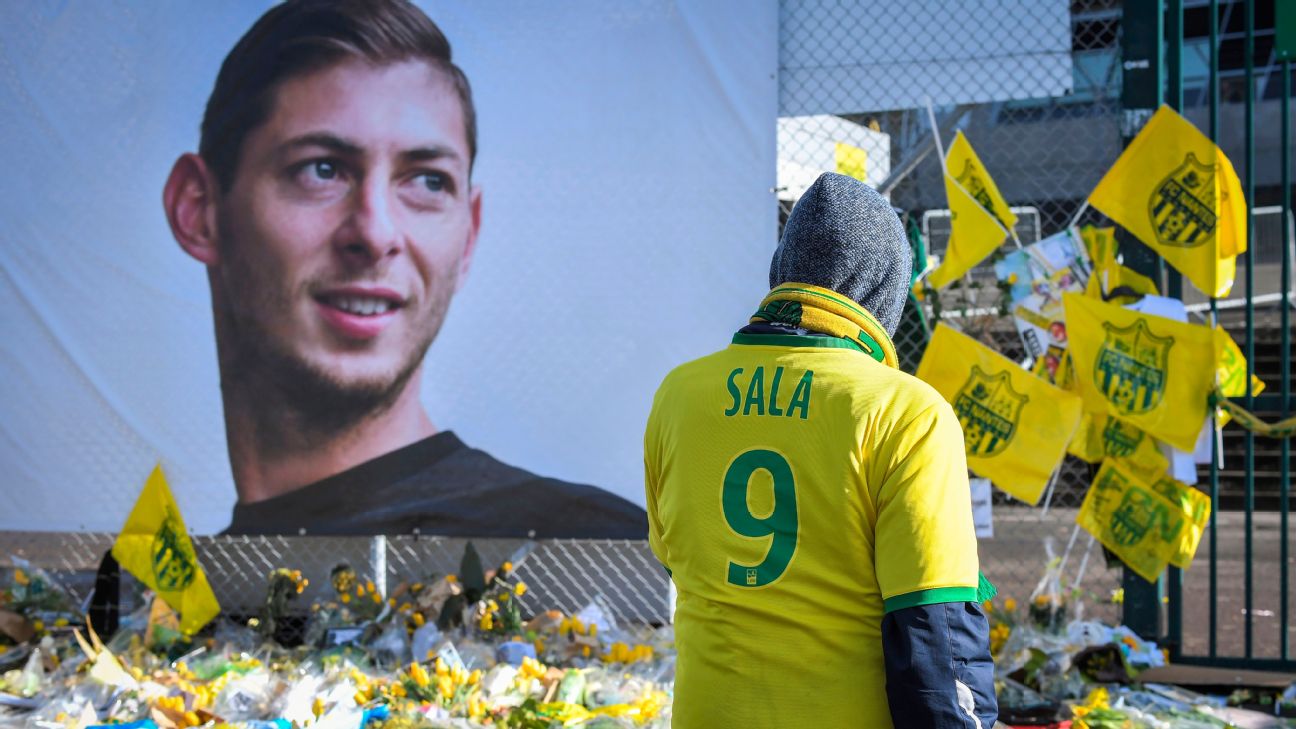 The pilot of the single-engine aircraft that carried the Argentine soccer player Emiliano Sala was not licensed to fly the plane, which plunged into the English Channel last year, killing both, U.K. investigators said Friday.
In its final report over the Jan 21, 2019 crash, the Air Accidents Investigation Branch said that neither the pilot, David Ibbotson, nor the Piper Malibu plane had the required licenses or permissions to operate commercially.
- Sam Borden: In search of Emiliano Sala
It...