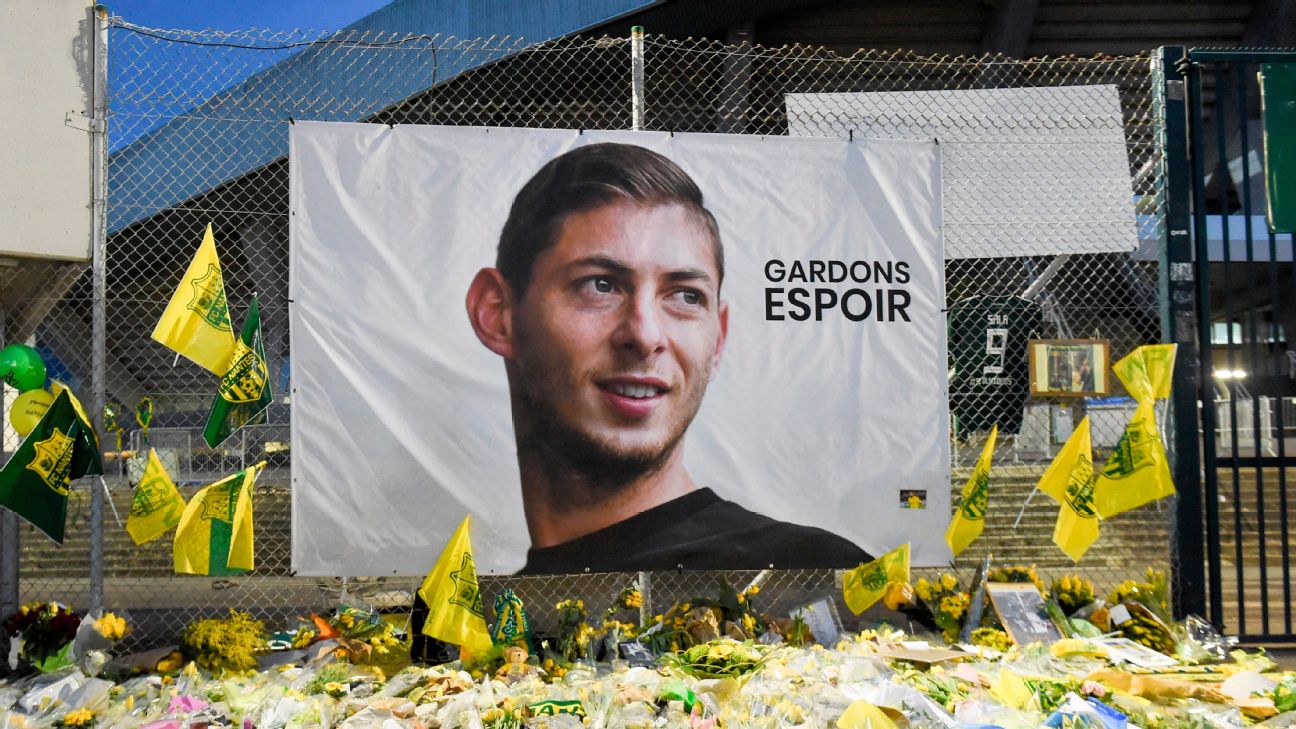 Two people have been arrested after an image of deceased footballer Emiliano Sala's body had been posted on social media.
Dorset police announced on Saturday an investigation would be launched following the discovery of the image online.
- Borden: In search of Emiliano Sala
"On Feb. 7 2019, a post mortem examination of Emiliano Sala was conducted at Holly Tree Lodge Mortuary in Dorset," a police statement read. "On Feb. 13, Dorset Police became aware of an image on Twitter purporting to show...