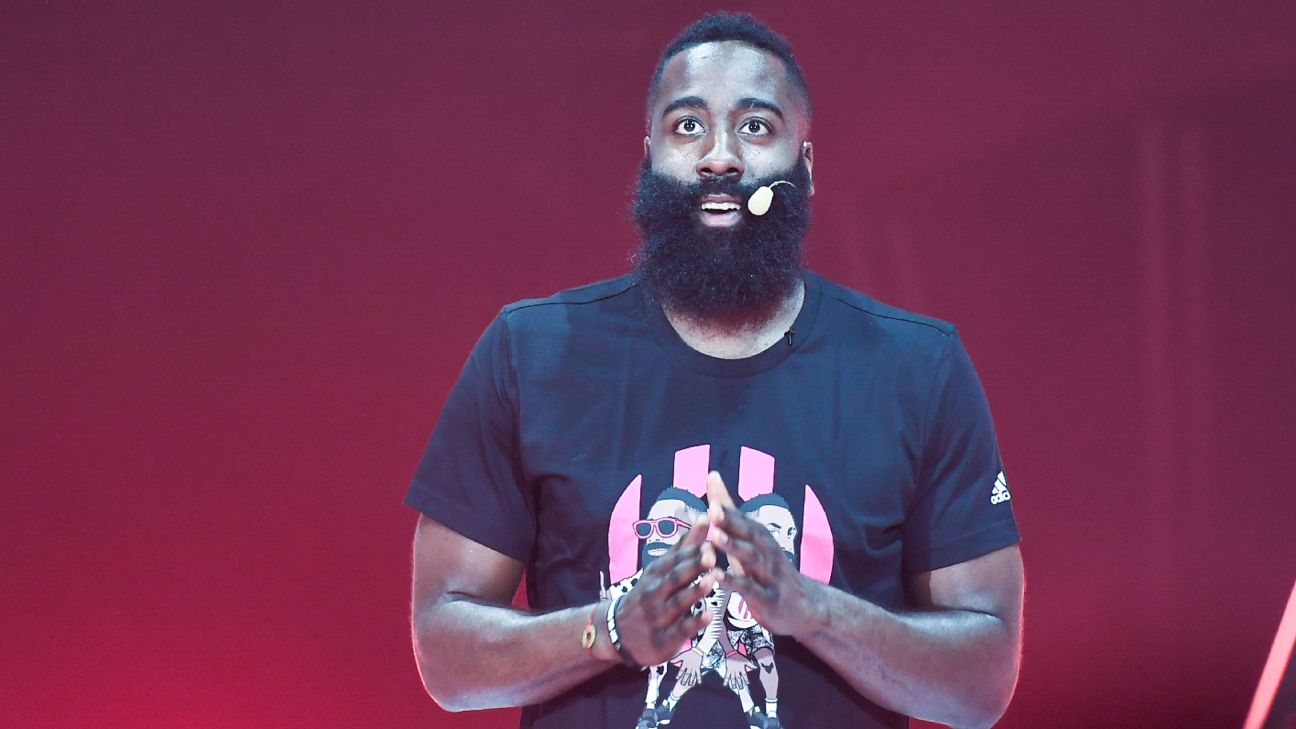 Houston Rockets superstar James Harden has purchased a minority stake in the investment group that controls MLS' Houston Dynamo, the NWSL's Houston Dash and BBVA Stadium, the Dynamo announced on Thursday.
"I'm very excited about the opportunity to join the ownership group of the Houston Dynamo and Houston Dash and proud to be a part of a club with tremendous history and a great future," Harden said in a statement issued on the Dynamo's website.
- Rumour Rater: NYRB's Long leaving for Premier League?
-...