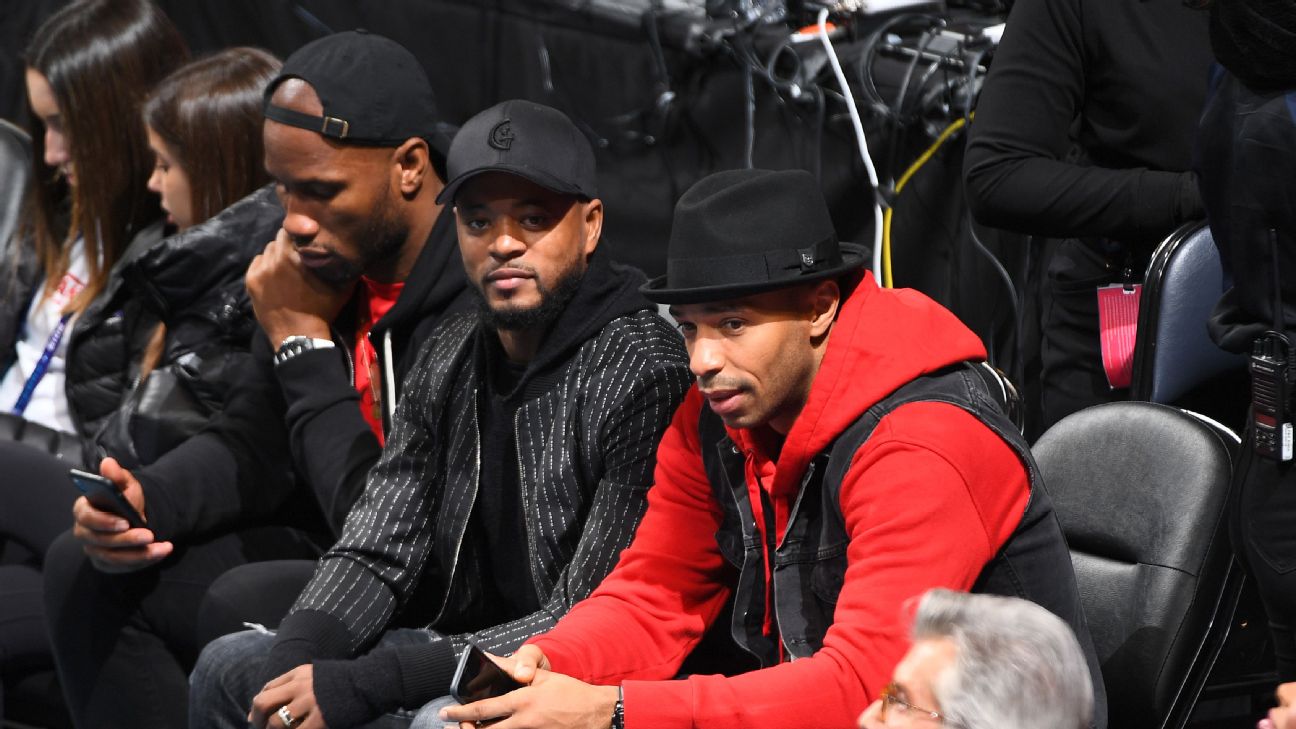 You never have to wait too long for Patrice Evra's latest adventure, and the most recent edition has seen the former Manchester United and Juventus full-back head stateside to take in the festivities of NBA All-Star Weekend in Charlotte, North Carolina.
And what's more, Evra had fellow Premier League legends Thierry Henry and Didier Drogba alongside for the occasion!
With @premierleague legends @ThierryHenry and @didierdrogba as well as @NBA legend @ripcityhamilton ! NBA All Star game 🏀🏀🏀 #ILoveThisGame #NBAAllStar pic.twitter.com/iAOKLXnwfz

— Patrice Evra (@Evra) February 17, 2019
Before taking in Saturday night's skills contests, which included the slam dunk competition, ex-France internationals Evra and Henry...