We all know who dominates the football galaxy right now: the likes of Neymar, Cristiano Ronaldo, Lionel Messi and Paul Pogba. But who's leading the next generation? Drawing inspiration from the upcoming "Star Wars: The Last Jedi," we used the Force to select the best young players primed to rule the sport in a few years' time, if not sooner. We give you: the ESPN FC / Star Wars under-21 starting XI.
Gabriel Jesus (striker), 20, Man City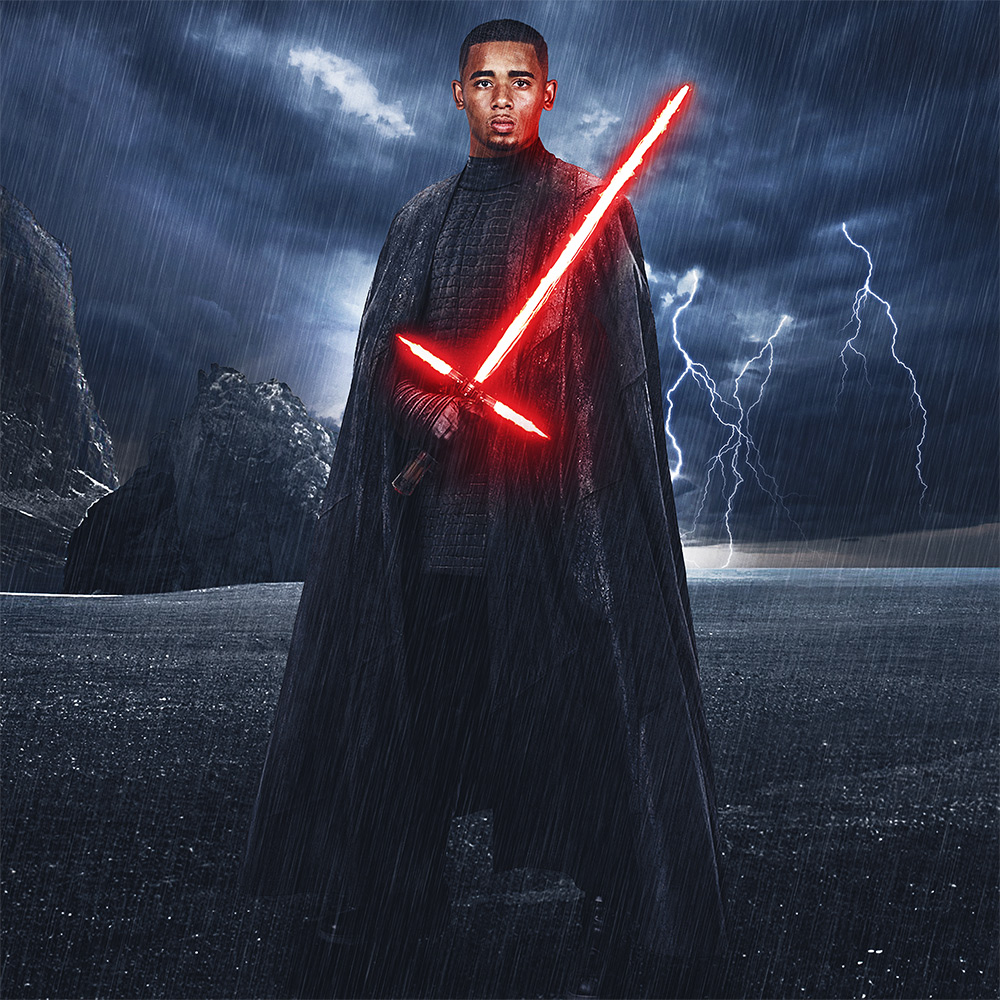 At 20, you'd expect Gabriel Jesus to be a lightweight...